We welcome members and registered guests to Church Social. Click the logo to log in!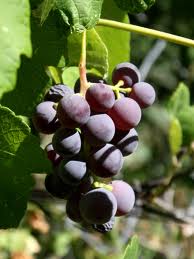 "I am the vine, you
are the branches, He who abides in Me, and I in Him, bears much fruit; for without Me you can do nothing." John 15:5
We are now having our worship services livestreamed at 9:00 am, 11:00 am and 3:30 pm. Please see the list sent out for your district time slots.
The services are also accessible by using our dial-in-service at
(905) 562-0007. Call 5 minutes prior to and up to 10 minutes after each service has started.

Please see the list sent out for your district time slots.
Live streaming of our Migrant Ministry services:
http://www.caminandocondios.com/